My Trip to India - Days Seven & Eight
I decided to merge the posts for yesterday and today since they were primarily work days, with nothing super out of the ordinary. I also went out for drinks with two of my co-workers at a Jimi Hendrix themed bar, and initially I was just going to get one drink, chill, and then go back to the hotel... and the hangover I nursed today is proof that that plan died horribly.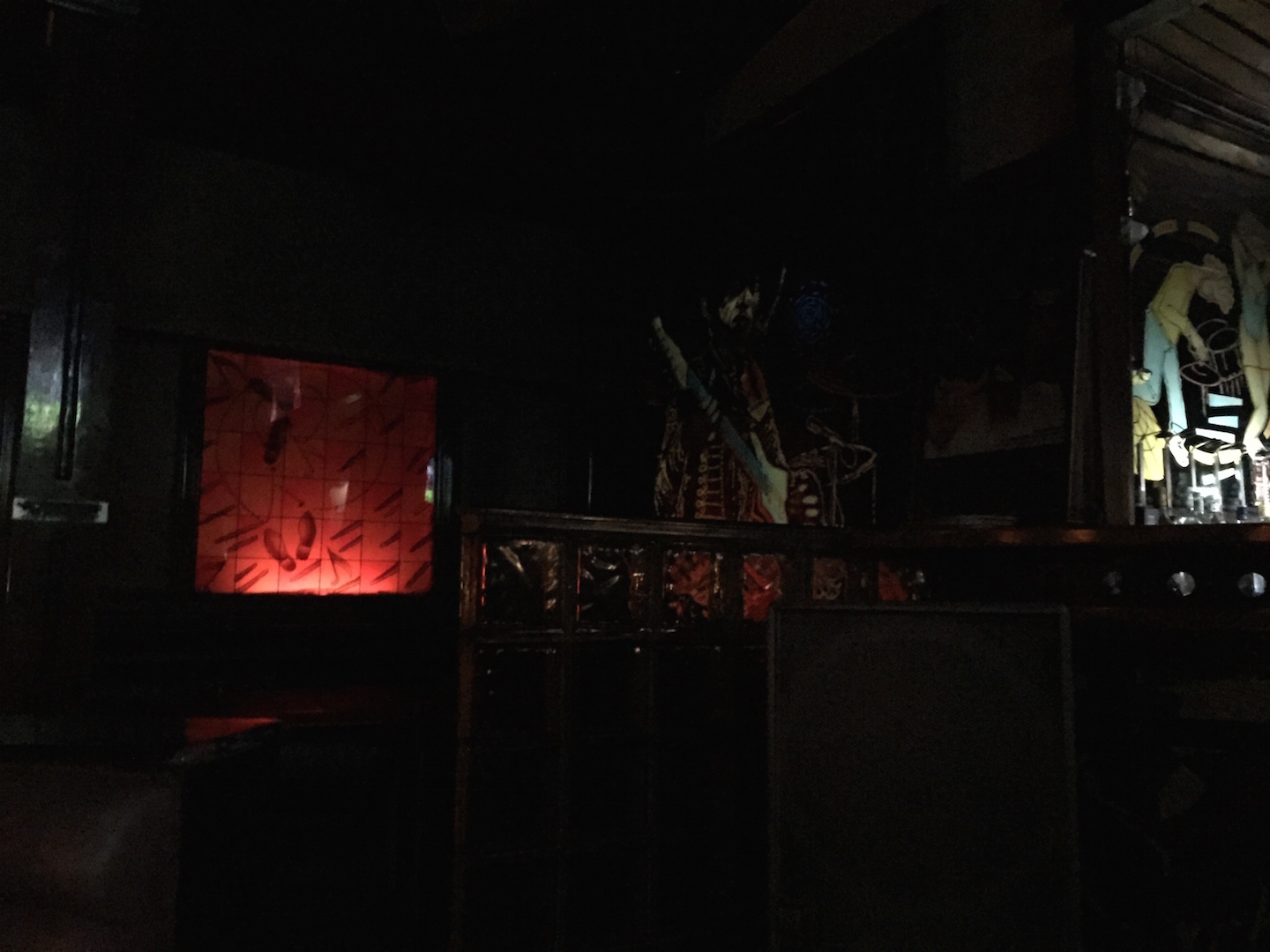 This morning we went to another hotel for breakfast called Leela Palace, which had an amazing buffet, and the hotel looked great. It was weird eating breakfast outside and not being able hear the usual sound of constant horn honking. That, or it was there, and I have just gotten so used to the sound of constant honking.
The night ended with going to ITC Hotel for dinner, yet another fancy and awesome looking hotel, with an amazing buffet. Wish I had more to talk about, but the super fun exploration part of the trip has ended and the main focus has shifted to work. Tomorrow is the last day of the trip though, and then it's back to the states, with a 23 hour layover in Heathrow, which I'm sure is going to be a blast. For now, to sleep I go, because I am exhausted.